What is Python Django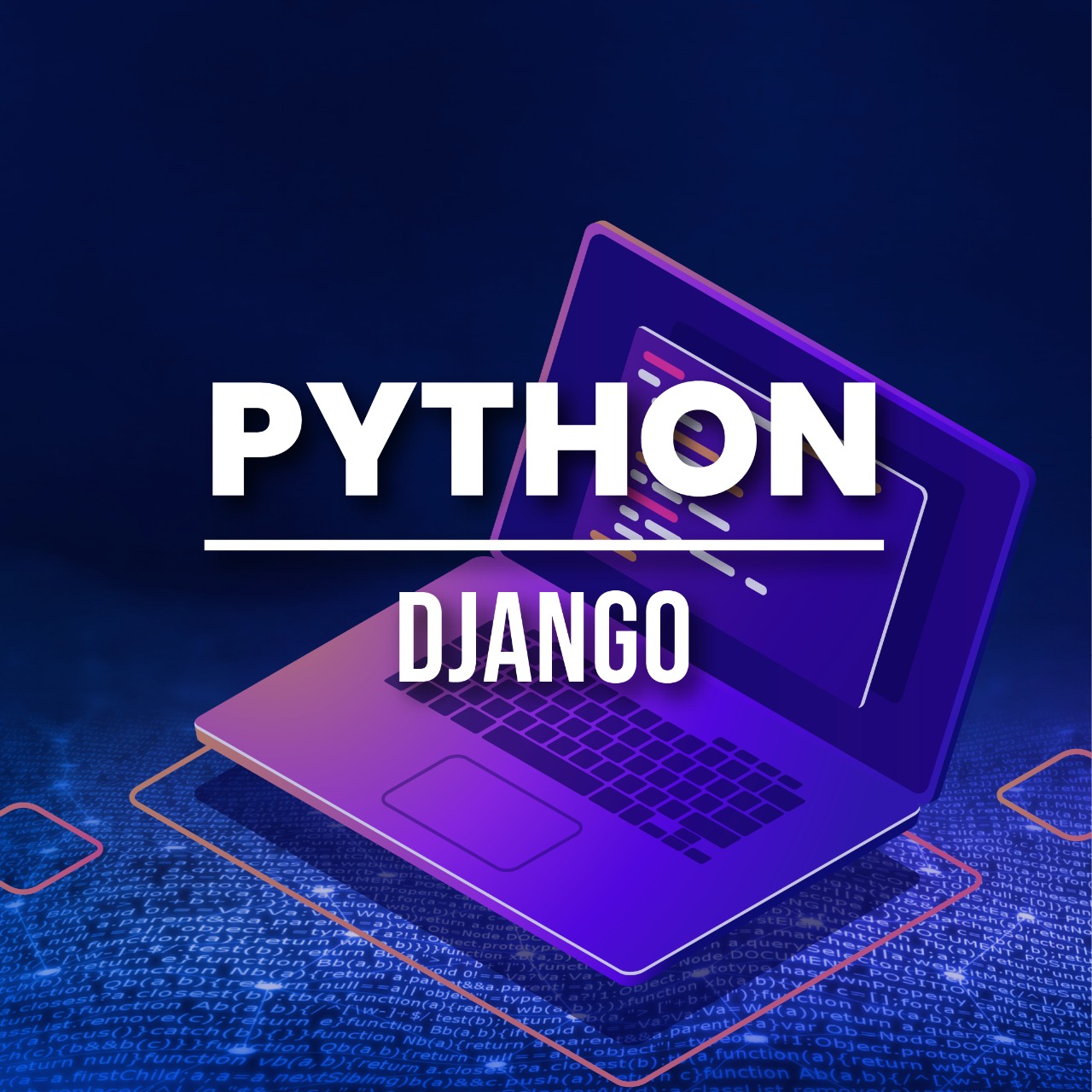 Python Django, a high-level Python web framework that allows rapid development of maintainable and secure websites. You can focus on writing your app without needing to reinvent the wheel as Django takes care of much of the hassle of web development.
It is free and open-source. It helps to write software that is,
Complete
Versatile
Secure
Portable.
Fast
Django can be used to develop different types of web applications like Scalable web application, Application with multiple user roles, Building speedy SaaS applications, Secure E-commerce and Enterprise applications, building low-cost MVP, building Cross-platform applications
Instagram, PBS, Mozilla, The Washington Times, Bitbucket, Disqus, and Nextdoor etc:- are some of the popular sites that use Django.
Python Django Training in Kochi
Python Django Syllabus
Module – 1 Introduction to Python (12 hours)
Welcome To The Course
Software Installation
PyCharm Tutorial
Comments
Variable, Operators, Data Types
If Else, For and While Loops
Functions
Lambda Expression
Taking Input From keyboard
List
Tuple
Set
Dictionary
INTERVIEW QUESTIONS ASSIGNMENT-1
Module – 2 Advanced Python (12 hours)
Modules and Packages
Objects and Classes
File Handling
MySQL
Web Scraping with Python
INTERVIEW QUESTIONS ASSIGNMENT-2
Module – 3 Basic Of Web Development (14 hours)
HTML
CSS
Javascript
jQuery
Bootstrap
DOM
INTERVIEW QUESTIONS ASSIGNMENT-3
Module – 4 PART- 1 Django (10 hours)
Introduction To Django And Its Advantages
Features Of Django
Setting Up Development Environment
Creating The Project
Creating The Application
Registering Application
URL Mapper
Database migrations
Using Models
Model Management
Registering Models
INTERVIEW QUESTIONS ASSIGNMENT-4
Module – 5 PART- 2 Django (18 hours)
Create An Admin Site
Customizing The Admin Interface
Adding users
Data Access And Modification Using Admin Panel
Giving Permissions To Users
Django Template Language
Configuring Different Views
Defining The Resource URLs
Creating Pages
Designing Templates
Setting up Authentication views
Sessions and Cookies
Login, Logout Template
Password Reset Templates
Permissions
INTERVIEW QUESTIONS ASSIGNMENT-5
Module – 6 PART- 3 Django (30 hours)
Django Form Handling Process
Model Forms
Editing Views
Django Web Application Security
Object-Relational Mapper
Using Multiple Databases with Django
Django REST
What's Next in Learning?
INTERVIEW QUESTIONS ASSIGNMENT-6
  Creating A Functional Website In Django